Holykell Chinese New Year Holiday Notice
January 13, 2023
Our Chinese New Year(Spring Festival) 2023 falls on Sunday, January 22nd, 2023, starting the Year of the Rabbit. The Spring Festival is the most important festival for us. There are lots of traditions and celebrations we will do for the festival. Click to see how we celibate in Holykell.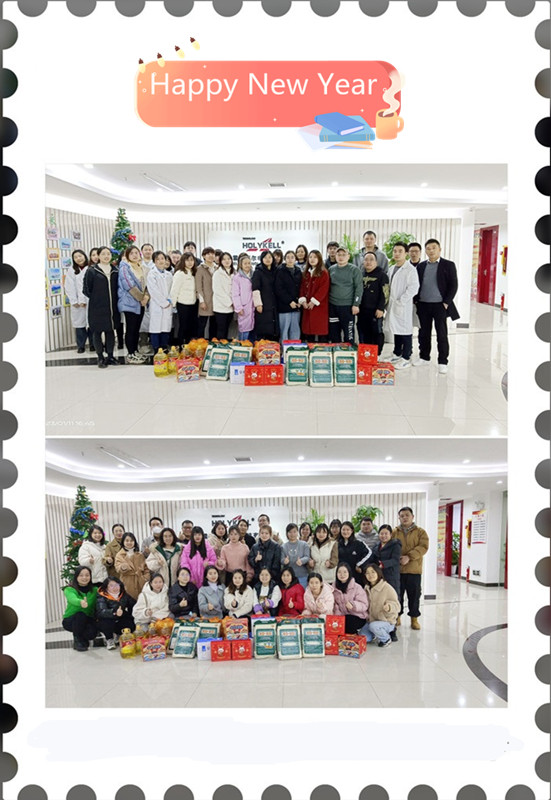 The company prepares a lot of spring festival goods and red pockets for all the staff. Except this, we also do the following:
● Clean the house thoroughly and make way for the new
● Reunite the whole family, meet friends and honor our ancestors
● Worship gods and pray for a harvest year
● Join all kinds of creativity
It is a public holiday in China. This year, our office and factory will be closed for the CNY from Wednesday Jan. 18, 2023, and reopen on Wednesday Feb.1. During the 14 days, free to email us at info@holykell.com. We will process your orders on our return.
Thank you for your continuous support and wish you a Happy New Year!