HPT702 Air Differential Pressure Transmitter
Low range air differential pressure transmitter provides an accurate solution available from 0-50pa to 0-500Kpa DP. Incorporating the latest silicon sensor and electronics technologies, 4-20mA transmitters are fully temperature compensated for unrivalled stability at very low pressure.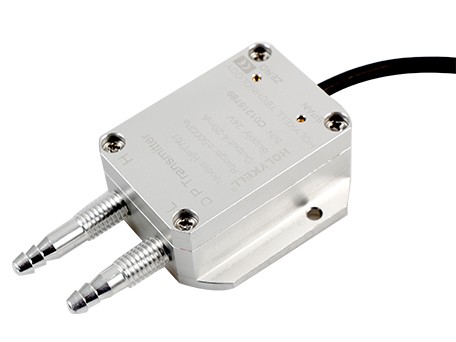 Application :
● Leak detection device
● Boiler
● Brewing
● locomotives
● non-conductive non-corrosive gas
● HAVC Air differential pressure
Advantages
Resources
Technical Data
Related Products
Inquiry
Please complete form below to request a quote for Pressure Sensors.