CYX19 Piezoresistive Pressure Sensor With Isolated
CYX19 high stable OEM sensor is the piezoresistive pressure sensor with isolated construction and precise compensation. It uses high stable silicon die. Stainless steel 316L housing with diameter Ф19mm.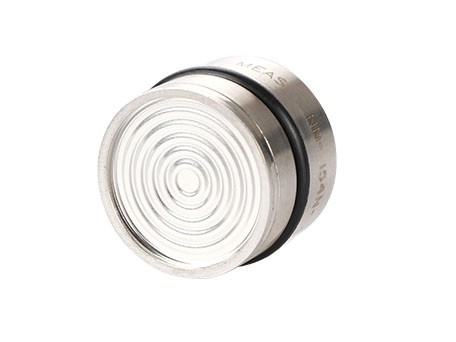 Application :
● Industrial process control
● Pressure checking meter
● Pressure calibrator
● Liquid pressure system and switch
● Aviation and navigation inspect
Advantages
01Pressure range ,-100kPa~10kPa~100MPa
02Gauge, absolute, sealed gauge
03Constant current power supply
04Isolated construction, enable to measure various media
05Full stainless steel 316L
Resources
Technical Data
Range

10、20、35、70、100、160、250、400、600Kpa

1、1.6、2.5、4、6、10、25、40、60、100MPa

Output

0mV- 50mV~300mV

Power Supply

1.5mA

Compensated Temp

0~50°C<200Kpa (-10~80°C≥200Kpa)

Outside Diameter

Φ19mm
Related Products
Inquiry
Please complete form below to request a quote for Pressure Sensors.